Master the Art of Curating a Fancy Charcuterie Board

Our easy online course will walk you step-by-step on how to create a stylish charcuterie board in the comfort of your home, and for the fraction of the price! In this class, you will learn ALL of the techniques of designing a fancy cheese platter. After mastering your inner artistry you can apply what you've learned to any size party. 

In this class you will learn:
Cheese Cutting and Styling

Fruit Carving Techniques

Meat Styling  

Ingredients

The Easy 6 Steps to Assemble a Charcuterie Board


Our classes are perfect for:

Beginners 

Date Night

Gifting

Girls Night

Chefs

Charcuterie business owners looking to expand their skills
You will also have full access to the:
Grocery Shopping Guide 

Cheese Board Measurement Cheat Sheet 

24/7 Access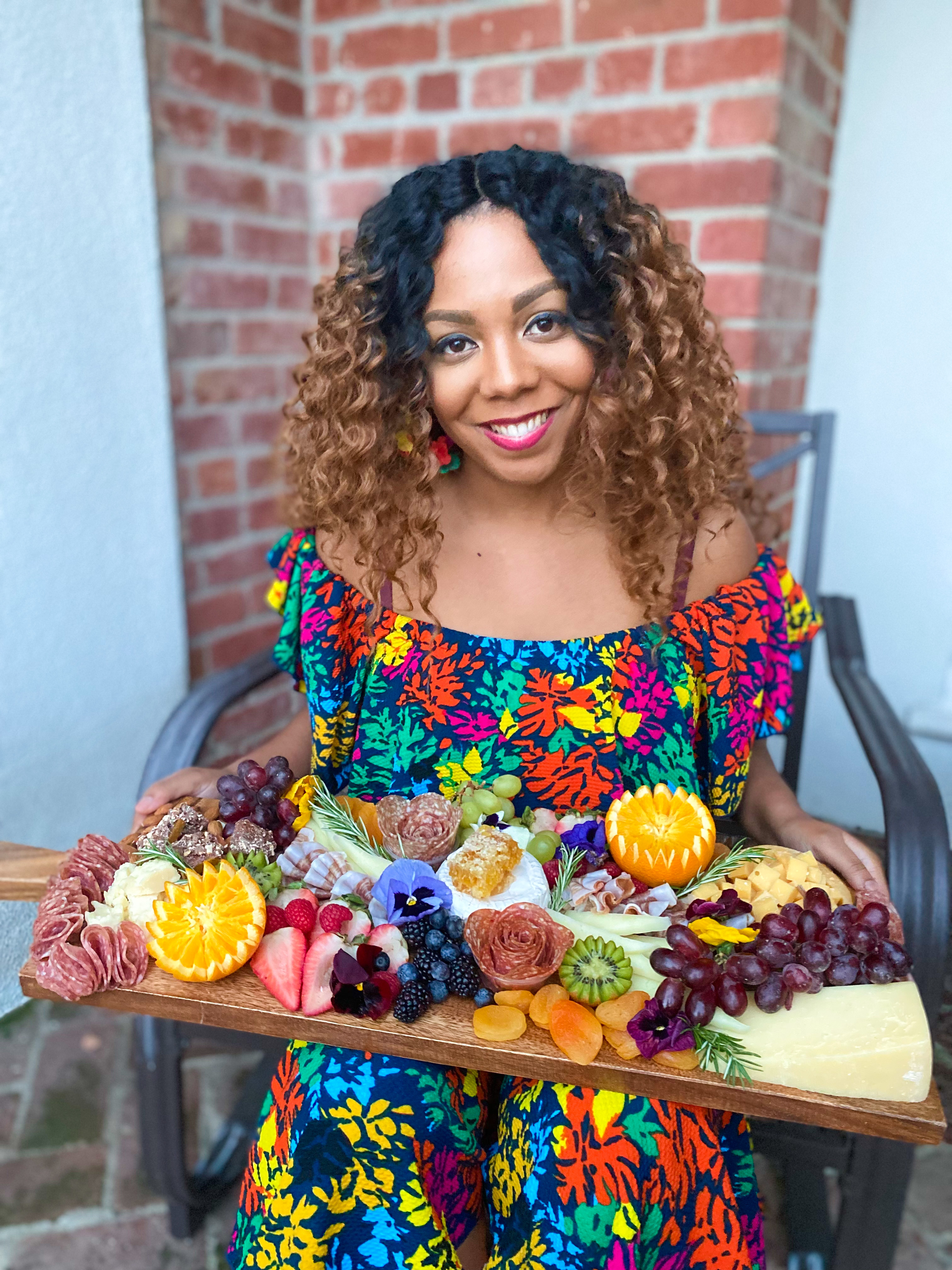 The Face Behind Bougie Boards LA
Hi, my name is Jovana and I'm the proud owner of Bougie Boards LA. Being born and raised in Los Angeles, I've been inspired to create my boards to be colorful, bright, and filled with excitement just like the city. With 6 years experience of being a Teacher and acquiring my master's degree in Education, I'm extremely passionate about helping people to grow and learn. 
I've poured my heart and soul into this course where I teach you everything that I know when curating an elegant charcuterie board. In the past, I never considered myself to be a creative person let alone a food artist. However, after a lot of trial and error, I've broken this class into 6 simple steps to teach you how to create a professional-looking cheese platter in the comfort of your home!




Check your inbox to confirm your subscription